MEET TRACEY JUSTIN, YOUR PROBATE CONSULTANT
Looking for someone you can trust to complete your client's estate and probate files efficiently?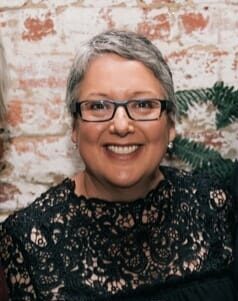 Want to support your clients in more areas of the law?
Find yourself lacking the time, expertise or desire to manage estate matters in house?
Looking to boost your firm's profit margins?
With over 30 years of experience within the industry, I support firms, just like yours, with my probate and estate administration services.
Avoid the hassle and additional cost of hiring an interstate firm to complete steps on your behalf, I provide probate consultancy and estate administration support to legal firms within both Victoria and NSW.
Make me part of your team, and fill that gap cost effectively.
I can work with you, consult and support your team, remotely from my office in Albury Wodonga. With continual advances in technology, nothing is ever more than a click away.
Discover how I can help your business grow.